RISIN ENERGY CO., LIMITED
When the sun is Rising,new day is starting.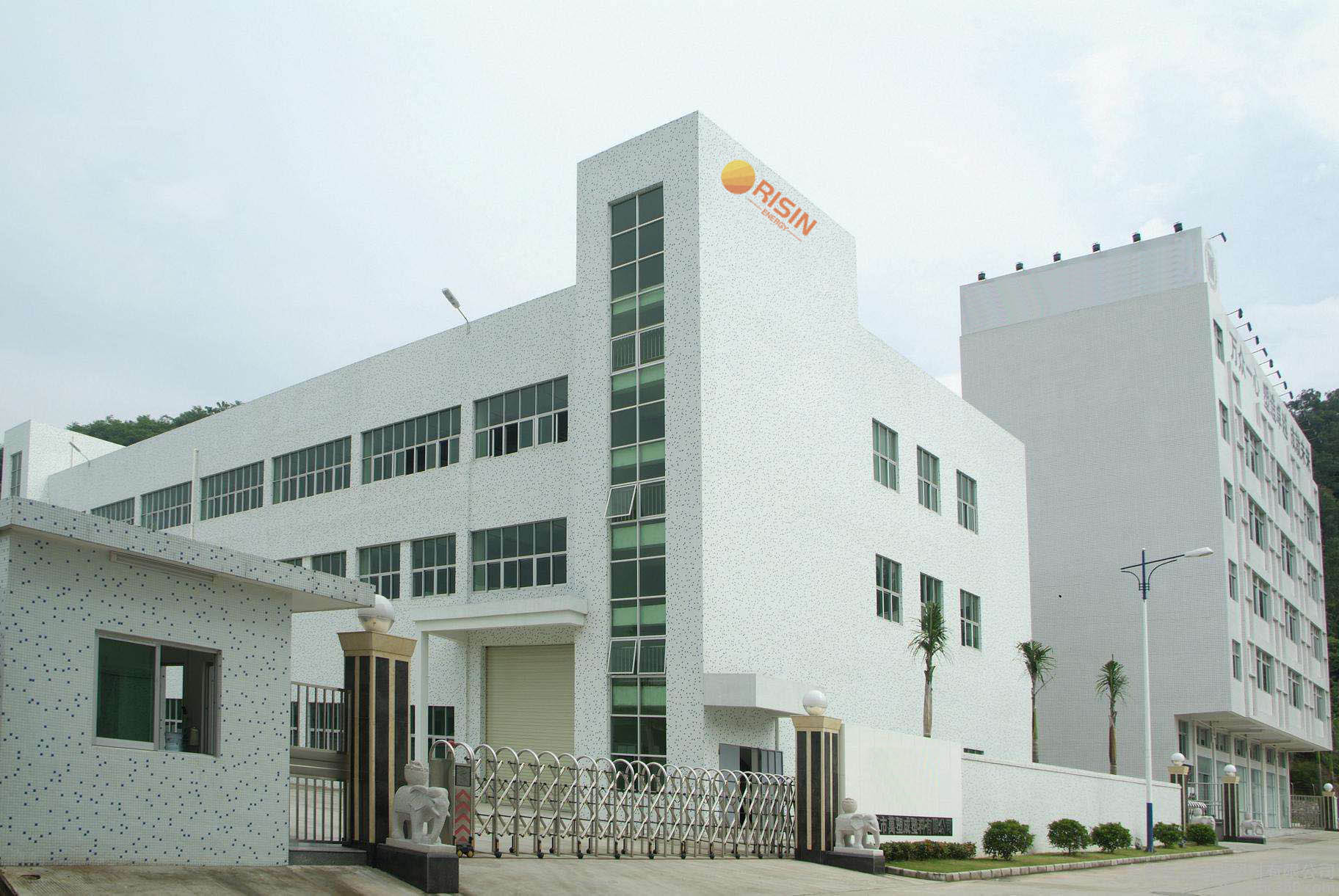 RISIN ENERGY have more than 10+ Years practical experience in Solar PV Business and International Trading.
RISIN ENERGY CO., LIMITED. was established in 2010 and located in the famous "World Factory", Dongguan City. After more than 10 years of continuous development and innovation, RISIN ENERGY has become China's leading,world-renowned and reliable supplier for Solar PV Cable, Solar PV Connector, PV fuse holder,DC Circuit Breakers,Solar Charger Controller,Micro Grid Inverter, Anderson Power Connector,Waterproof Connector, PV Cable assembly, and various types of photovoltaic system accessories.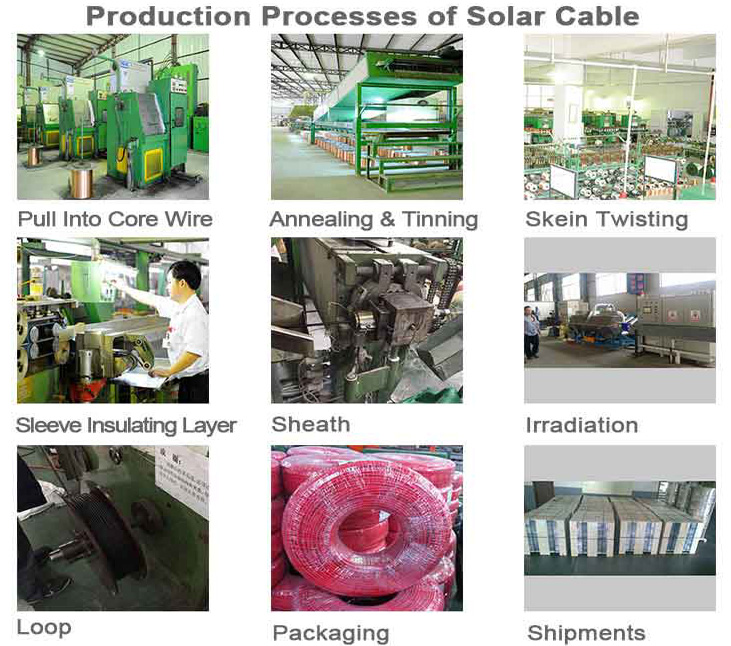 RISIN ENERGY's Solar PV Cable is relying on a strong R & D team, perfect production lines and testing equipments (Like Copper pulling machine,Copper Wire Annealing&Tinned Process,Cable Skein Twisting Process,Sleeve Insulating Layer Machine,Cable Sheath Extruder,Cable Cooling Machine,Rolling Machine,Electron Irradiation,Rolling Machine,Auto Cutting/Stripping/ Crimping Machine etc. ),all processes and products must be inspected by QC department before shipment.
RISIN ENERGY's Solar Cable have rewarded TUV 2PfG 1169 1000VDC and TUV EN50618 H1Z2Z2-K 1500VDC Certificates with 25years warranty and working life.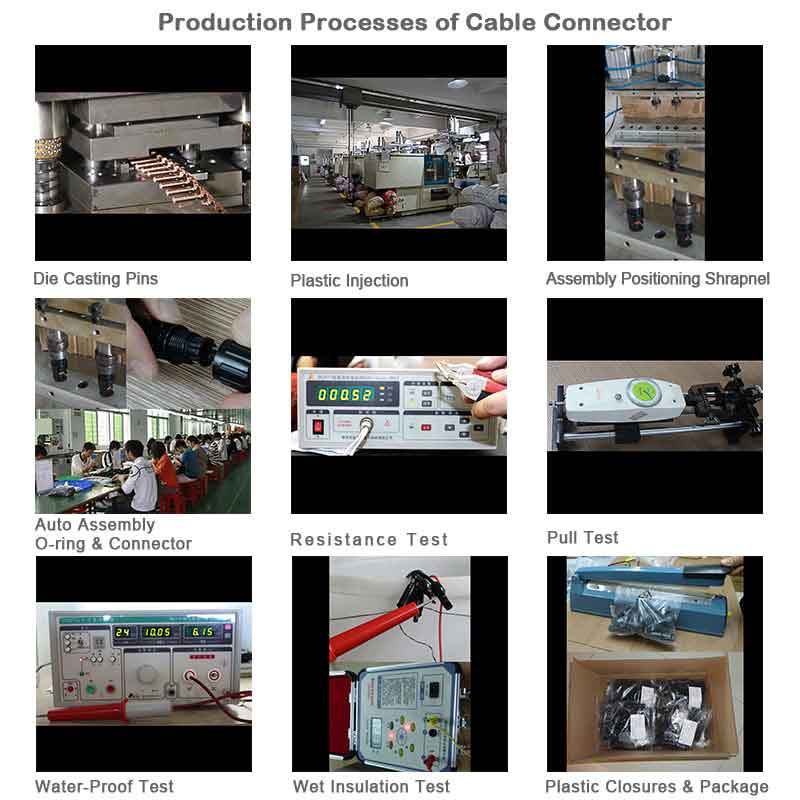 RISIN ENERGY's MC4 Solar Connector have modernization management process and automatic equipment production process.We have Die Casting Pin Machine, Plastic Injection Machine,Assembly Positioning Shrapnel process,Auto Assembly O ring & Connector housing machince, Resistance test process,Pull test machince,Waterproof test process,Well insulation test process and Stable plastic and carton packages etc.All processes and solar connectors must be checked by QC .
RISIN ENERGY's Solar DC Connector have approval of 1000V TUV EN50521:2008 and 1500V EN62852:2015 certificates with 25years warranty and working life.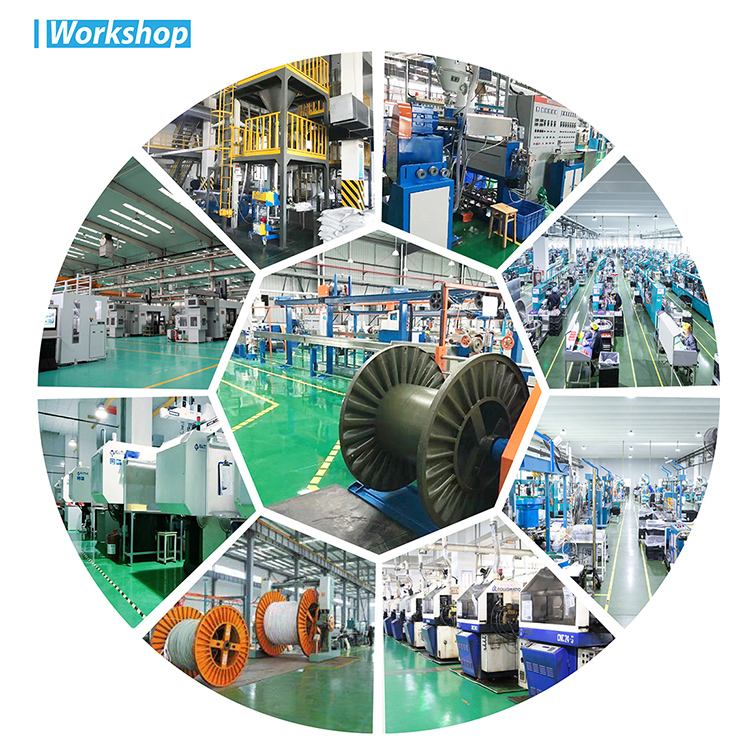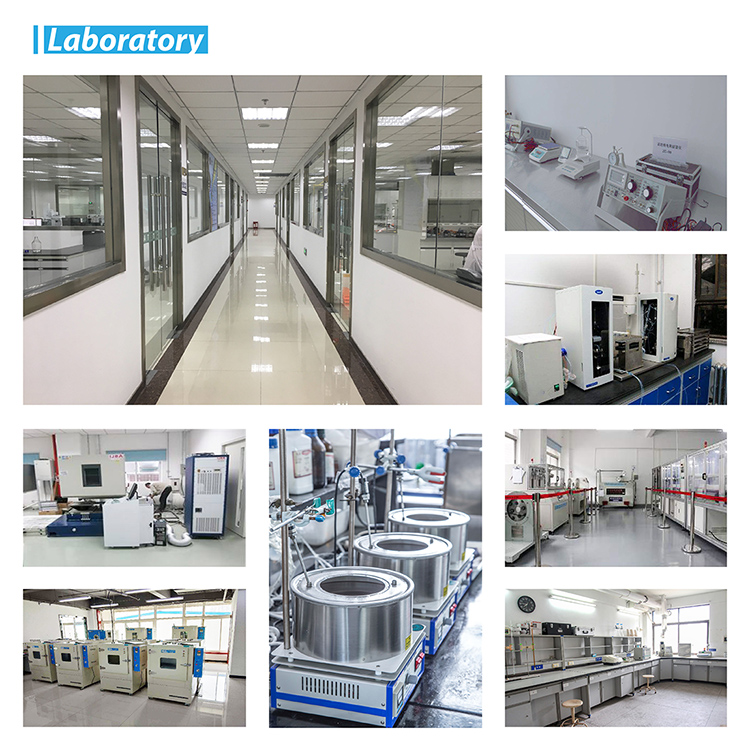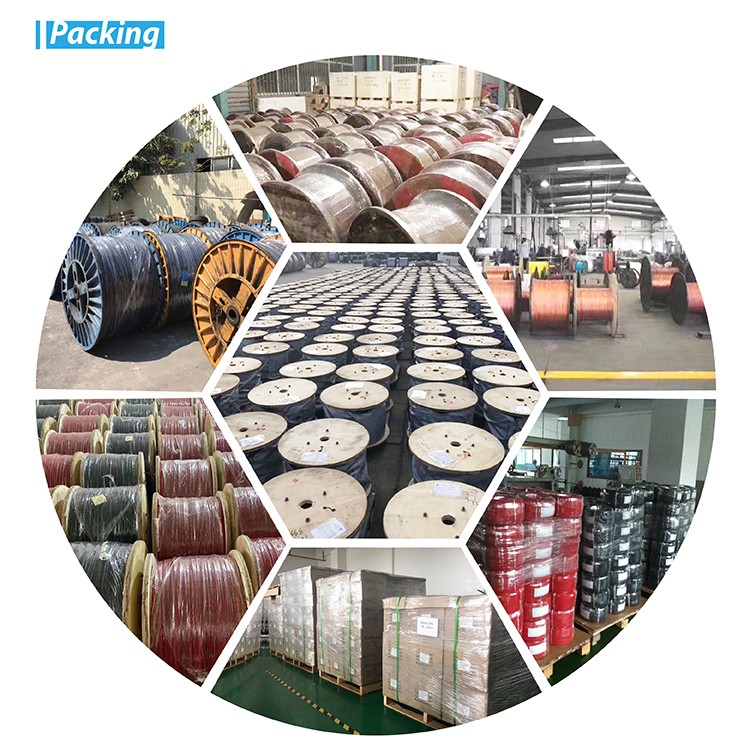 "Your solar cable is very good. Mr. Michael is excellent. We enjoy working with him,very helpful and calm. I wish soon order new solar cable 6mm and please next time don't change the express. Hope to see more connection in future."
"These PV Cables and MC4 connectors arrived quickly and were extremely easy to plug into my solar setup. I will definitely continue to look to Risin Energy for my future Solar needs."
"Michael, as always your customer service is excellent. You guys have been great and if we have new orders you will be our first call."
 — John
"The MC4 male female connectors and Solar Cable were just the ticket to wiring up my hybrid wind and solar controller for powering the cabin this winter. Thanks for all the solar product offerings."
 — Gary
"You make easy to install a solar system on an RV. Quality is good, The DC connectors are good.I'm very happy and impressed.
Thank you!!!"
 — Eric V.
"I really can't say enough about your solar products. I will not trust anyone else for Solar ever. Fast delivery and never a issue from one MC4. Thank you for working during this time of uncertainty thank you for all your employees for showing up to work during this pandemic.Sunshine always comes after storm."
 — Ronaldo
"My solar system is set up with Risin energy's MC4 and PV cables. No complaints by now. It's perfectly compatible with my solar panels.Good products and great service to customers.Thanks."
 — Alice