Daily Protection Non-medical UV Light Sterile Disposable Face Mask
Product Detail
Company
Package
Projects
Application
FAQ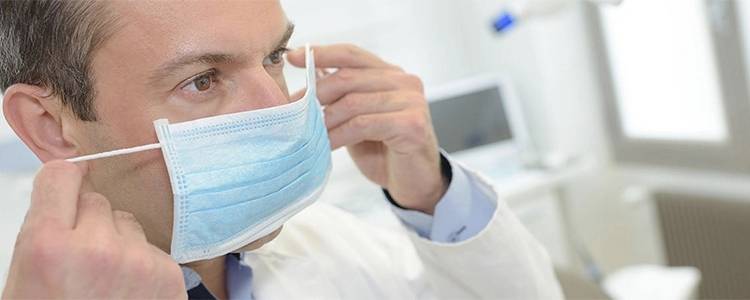 Product Structure of Face mask:
Disposable face mask is composed of mask body, mask band and metallic strip. The mask body is made of non-woven fabric and melt-blown nonwoven fabric. The metallic strip is made of flexible materials.
Main Performance Indicators:
Bacterial filtration efficiency shall be not less than 95%. Ventilation resistance shall be not greater than 49Pa/cm2. The total number of bacterial colonies shall be≤100CFU/g. Escherichia coli, pseudomonas aeruginosa, staphylococcus aureus, hemolytic streptococcus, fungus must not be detected.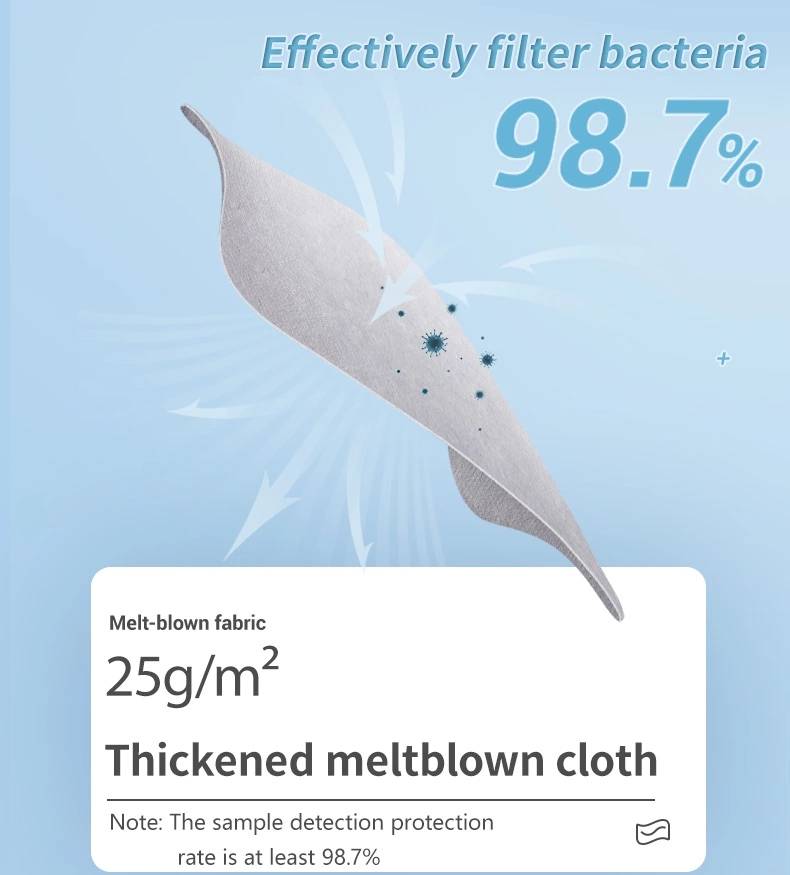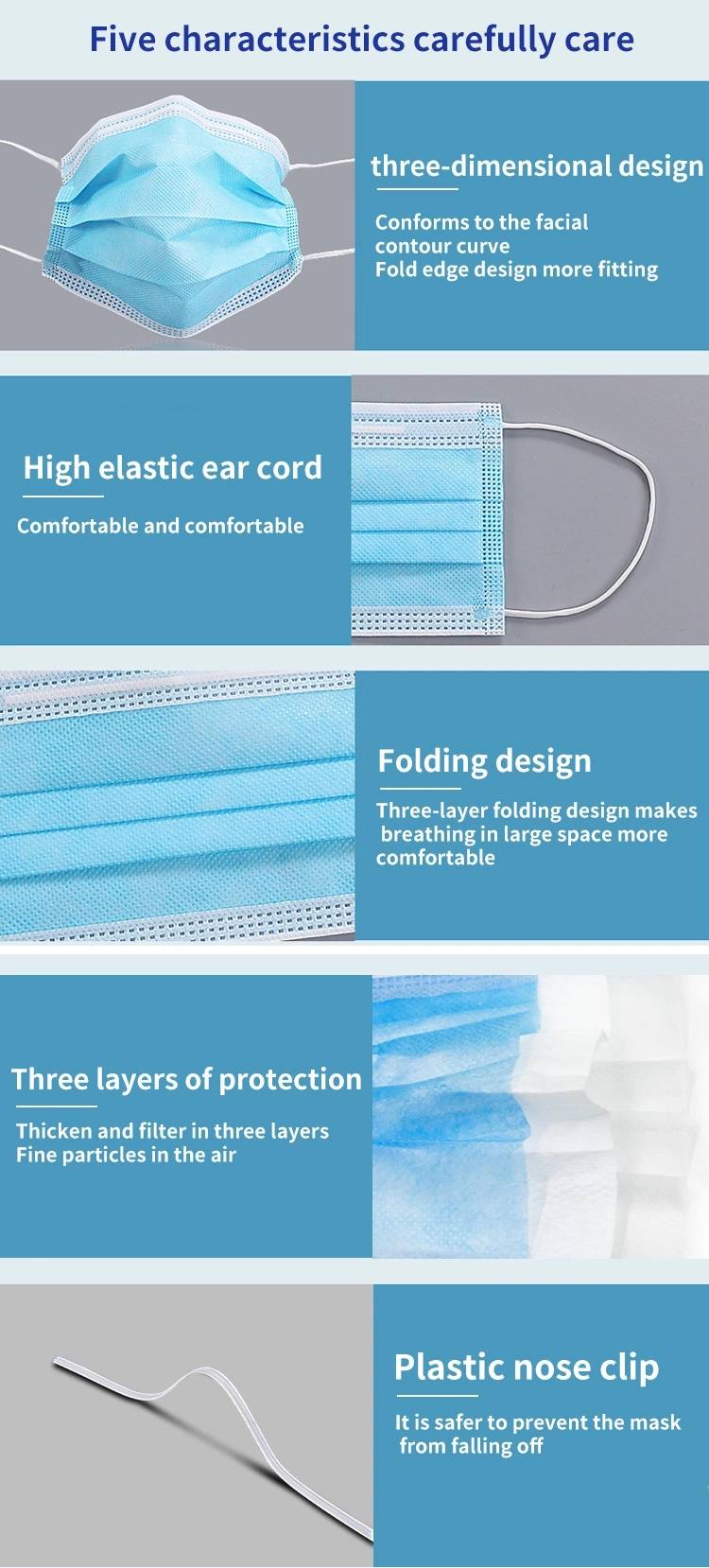 How to Use:
1. Before use, check whether the packaging is in good condition and confirm the expiry date of the product.
2. Open the packaging, take out the mask, extend and pull the mask to the face with hands and keep the metallic strip uppermost and the side with folds downward outward; press the metallic strip from the nose bridge to two sides with fingertips to mould the metallic strip over the nose bridge and the masak over the face.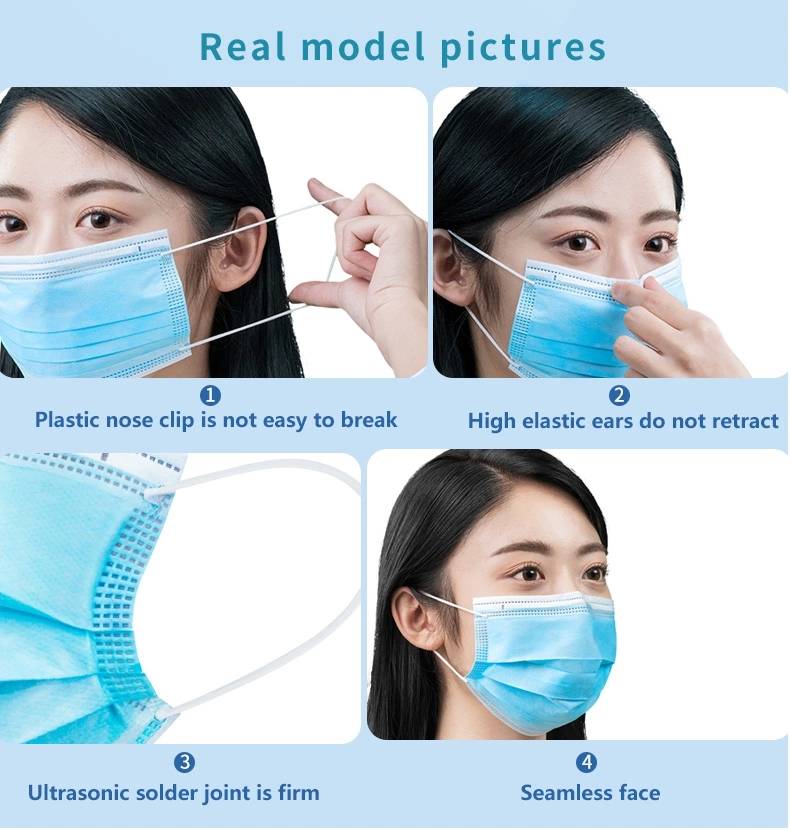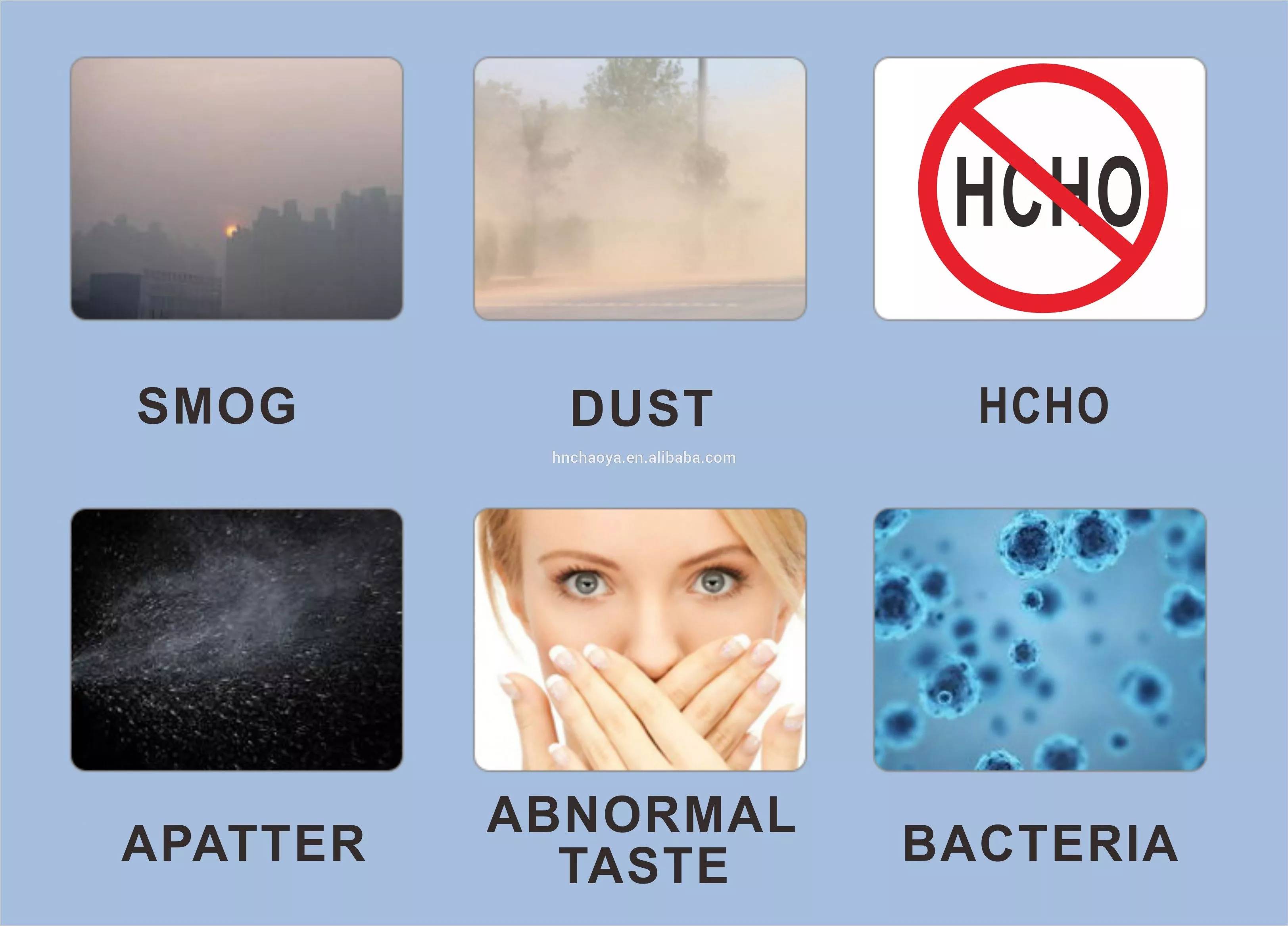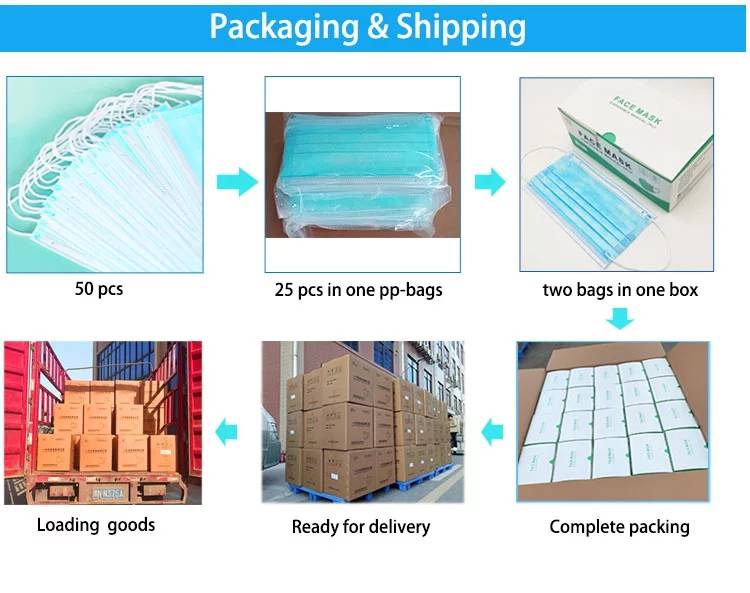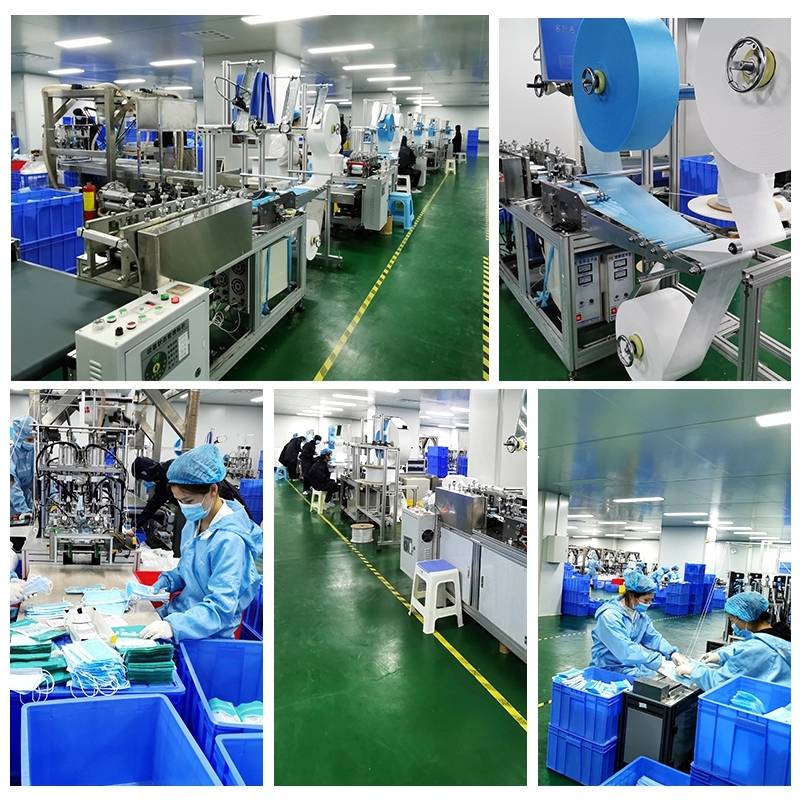 ---
---
RISIN ENERGY CO., LIMITED. was established in 2010 and located in the famous "World Factory", Dongguan City. After more than 10 years of continuous development and innovation, RISIN ENERGY has become China's leading,world-renowned and reliable supplier for Solar PV Cable, Solar PV Connector, PV fuse holder,DC Circuit Breakers,Solar Charger Controller,Micro Grid Inverter, Anderson Power Connector,Waterproof Connector, PV Cable assembly, and various types of photovoltaic system accessories.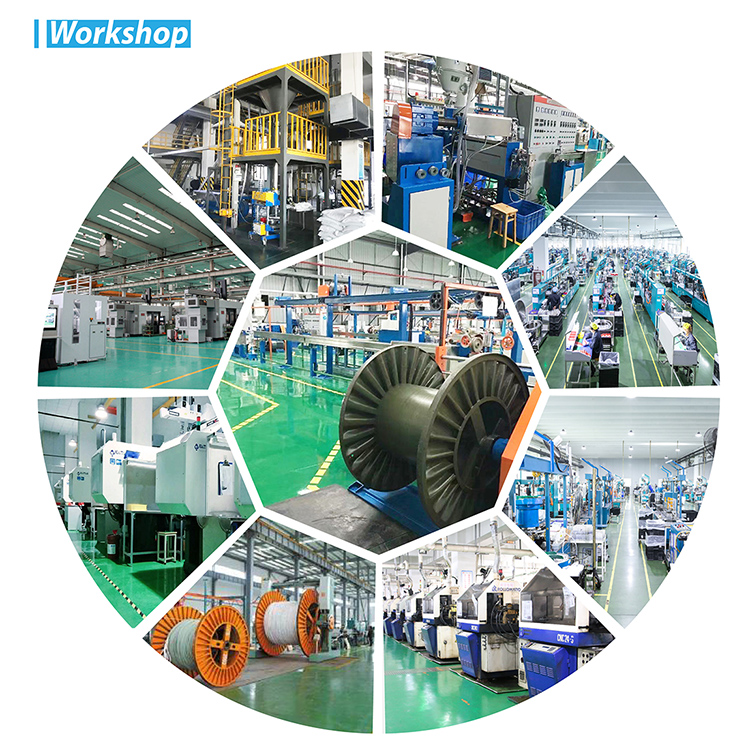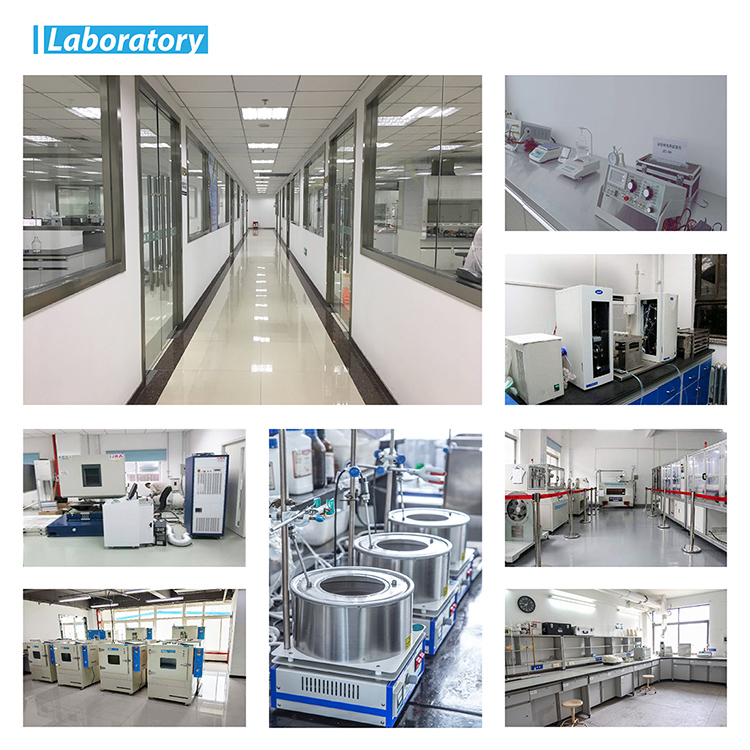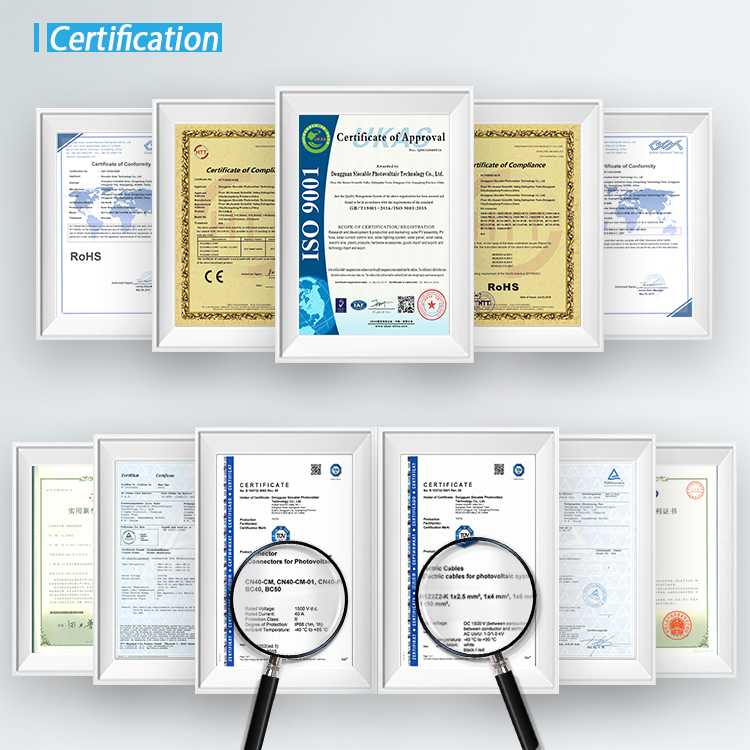 We RINSIN ENERGY is the professional OEM & ODM supplier for Solar Cable and MC4 Solar Connector.
We can supply various packages like cable rolls,cartons,wooden drums, reels and pallets for different quantity as you request .
We can also supply different options of shipment for solar cable and MC4 connector all over the world, like DHL,FEDEX,UPS,TNT,ARAMAX,FOB,CIF,DDP by sea / by air.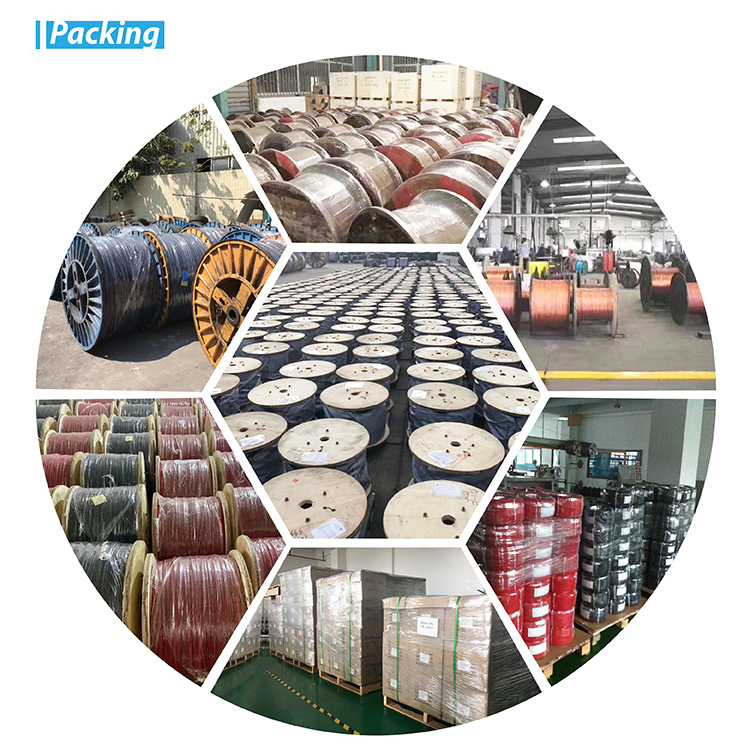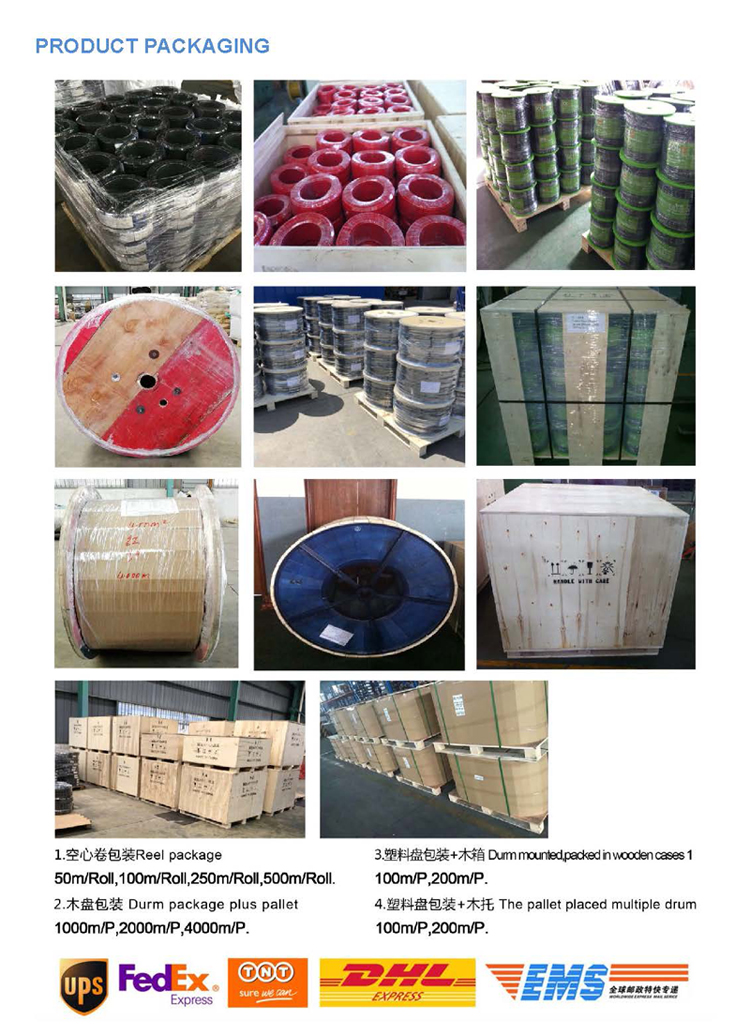 We RISIN ENERGY have provided solar products ( Solar Cables and MC4 Solar Connectors ) to the solar station projects all over the world, which are located in Southeast Asia,Oceania,South-North America,Middle East,Africa and Europe etc.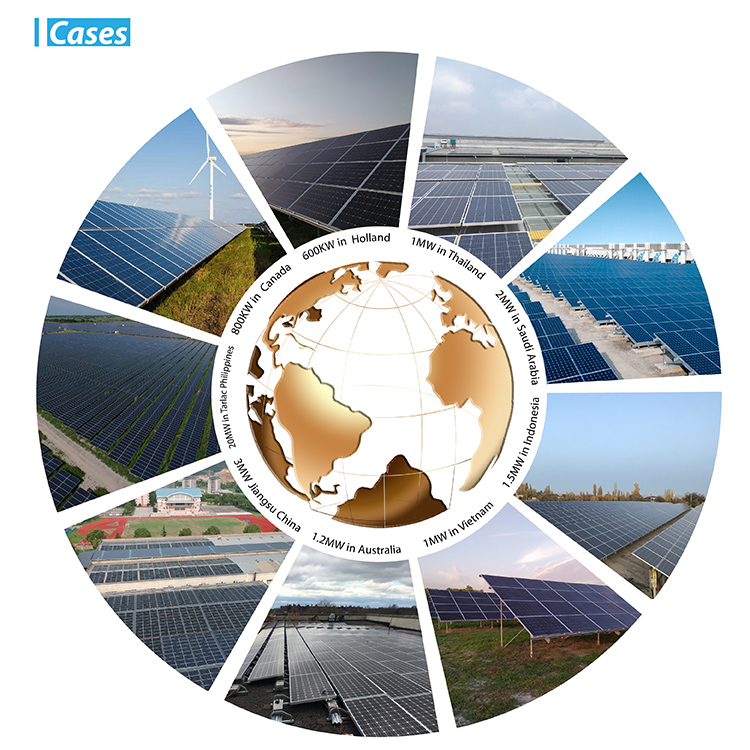 Solar system includes solar panel,solar mounting bracket,solar cable,MC4 solar connector,Crimper & Spanner solar tool kits,PV Combiner Box,PV DC Fuse,DC Circuit Breaker,DC SPD,DC MCCB,Solar Battery,DC MCB,DC Load device,DC Isolator Switch,Solar Pure Wave Inverter,AC Isolator Switch,AC Home Appliacation,AC MCCB,Waterproof Enclosure Box,AC MCB,AC SPD,Air Switch and Contactor etc. .
There are many advantages of Solar power system, safety in use, polution free, noise free, high quality power energy, no limit for the resource distribution area, no waste of fuel and short-term construction.That's why Solar power is becoming the most popular and promoted energy all over the world.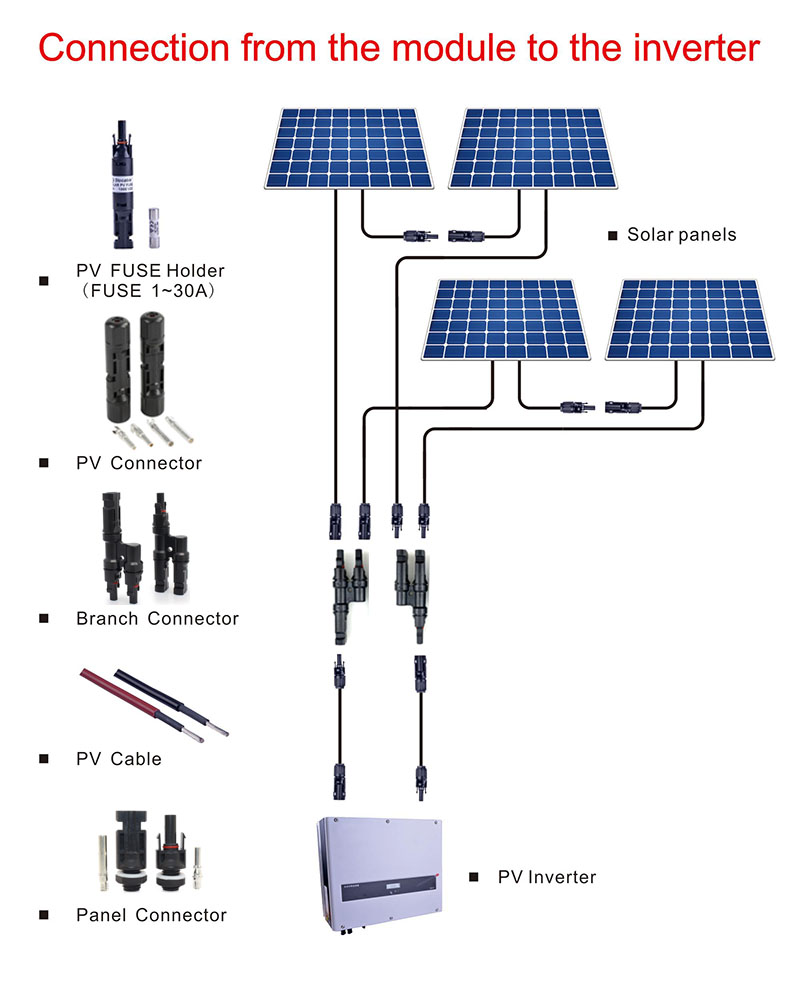 Q1: What is your company's Main Products ? You are the Manufacturer or the trader ?
       Our main products are Solar Cables, MC4 Solar Connectors, PV Fuse Holder,DC Circuit breakers,Solar Charge Controller,Micro Grid Inverter,Anderson Power Connector and other solar relative products.We're the Manufacturer with more than 10years experience in solar.
Q2: How can I get the Quotation of the products ?
       Send your Message to us by E-mail: sales@risinenergy.com,we'll reply you within 30Minutes in the Working Time.
Q3: How does your company do regarding Quality Control ?
      1) All raw material we selected the high quality one.
      2) Professional & Skilful workers care every details in handling the producing.
      3) Quality Control Department specially responsible for quality checking in each process.
Q4: Do you provide OEM Project Service?
       OEM & ODM order is warmly welcome and we have fully successful experience in OEM projects.
What's more, our R&D team will give you the professional suggestions.
Q5: How Could I get the Sample ?
       We are honored to offer you FREE samples,but you may need to pay the courier cost.If you have a courier account, you can send your courier to collect samples.
Q6: How long is the delivery time ?
      1) For Sample: 1-3 Days ;
      2) For small Orders: 3-10 Days;
      3) For mass Orders: 10-18 Days.
Please give us your valuable information:
Write your message here and send it to us