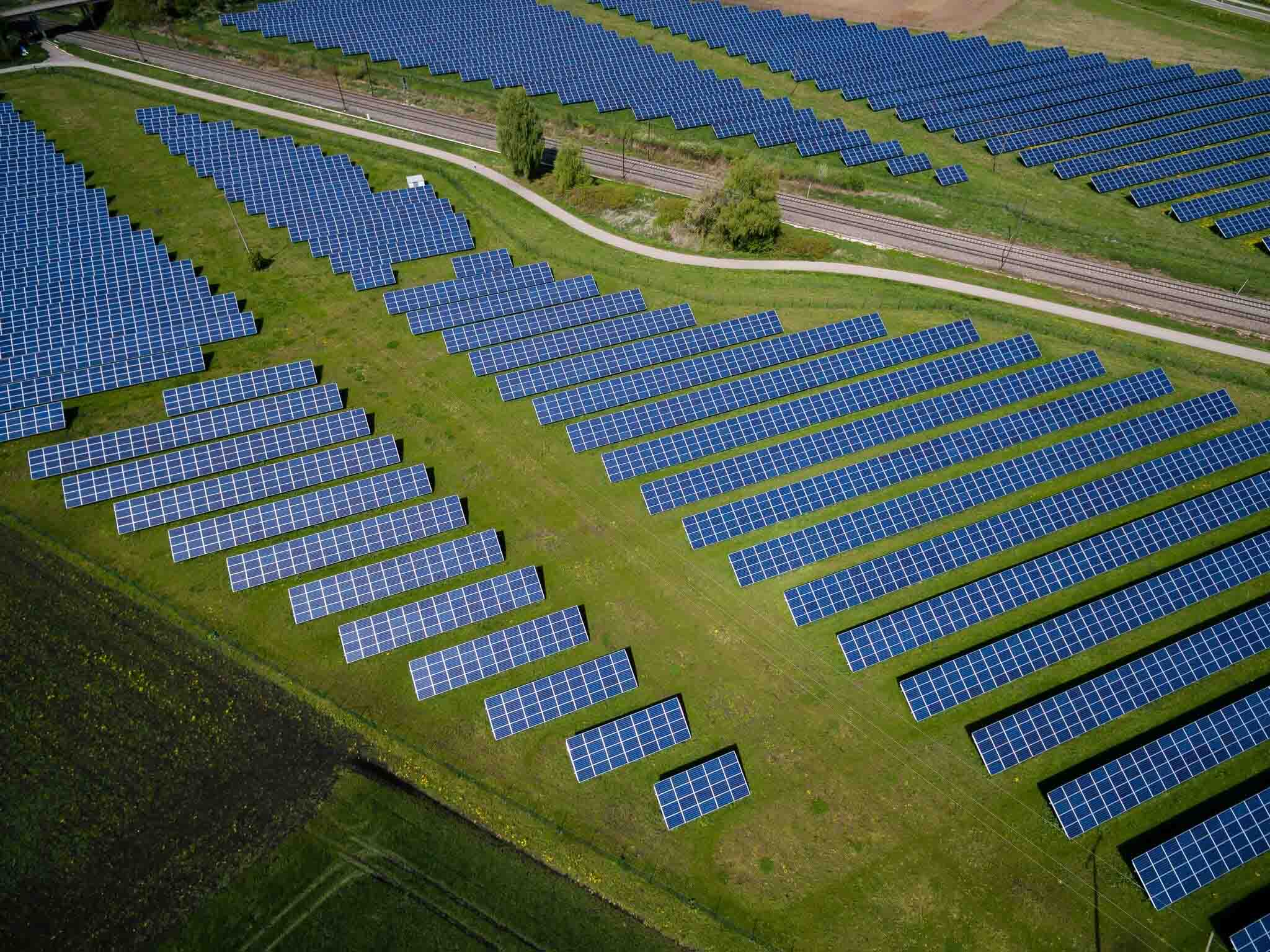 Nepal's largest solar energy project to be established by a SPV of Singapore based Risen Energy Co., Ltd.
Risen Energy Singapore JV Pvt. Ltd. signed a memorandum of understanding (MoU) with the Office of the Investment Board to prepare a detailed feasibility study report (DFSR) for establishing a 250 MW grid-connected solar energy project with a 40 MW battery storage plant in Nepal.
The DFSR will be conducted for a 125 MW project with 20 MW battery storage each in Kohalpur of Banke and Bandganga of Kapilvastu districts.
The estimated cost of the project is USD 189.5 million.
Nepal has yet to exploit its solar energy potential to meet energy needs and this development will certainly be a step forward in the pursuit of the internationalization of clean energy.
#energy #renewableenergy #solarenergy #cleanenergy #renewables #investment #development #project #singapore #Nepal #FDI #InvestinNepal #Nepalinvests #FDIinNepal #foreigninvestment #crossborder #solarpv
---
Post time: Apr-09-2021