Sun, water and Sungrow team up to deliver clean energy in Guangxi, China with this innovative floating #solar installation.
Solar system includes solar panel,solar mounting bracket,solar cable,MC4 solar connector,Crimper & Spanner solar tool kits,PV Combiner Box,PV DC Fuse,DC Circuit Breaker,DC SPD,DC MCCB,Solar Battery,DC MCB,DC Load device,DC Isolator Switch,Solar Pure Wave Inverter,AC Isolator Switch,AC Home Appliacation,AC MCCB,Waterproof Enclosure Box,AC MCB,AC SPD,Air Switch and Contactor etc. .
There are many advantages of Solar power system, safety in use, polution free, noise free, high quality power energy, no limit for the resource distribution area, no waste of fuel and short-term construction.That's why Solar power is becoming the most popular and promoted energy all over the world.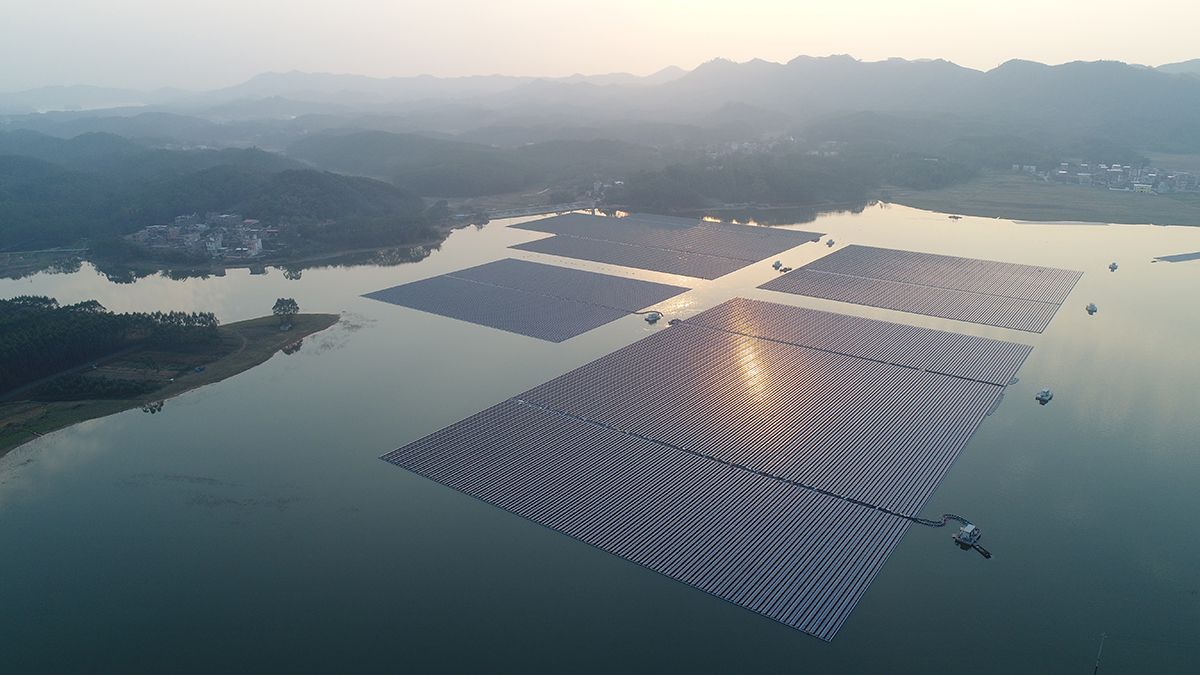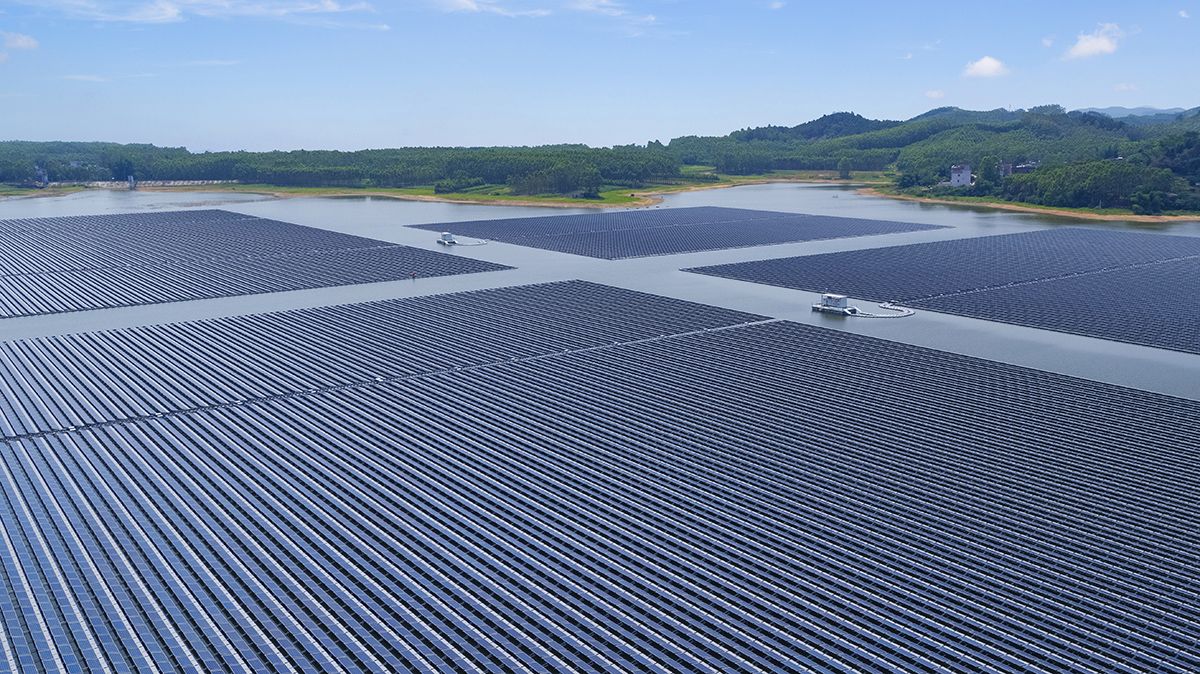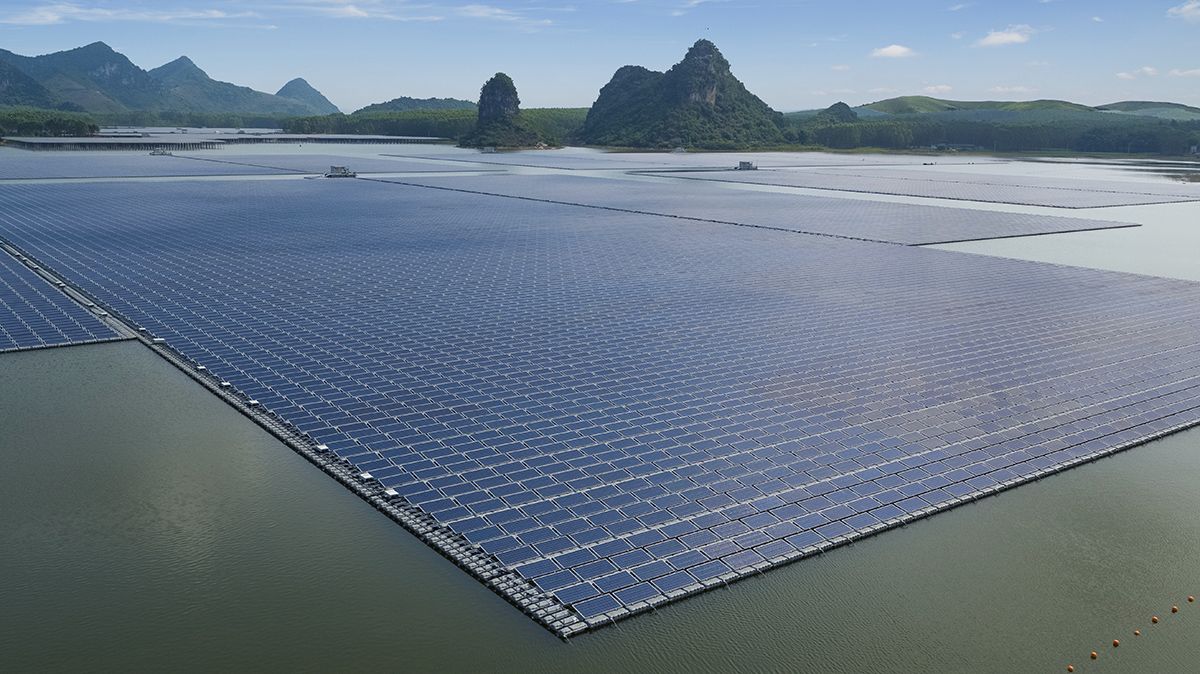 ---
Post time: Sep-16-2020